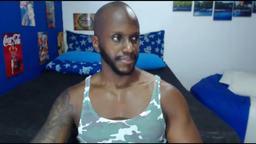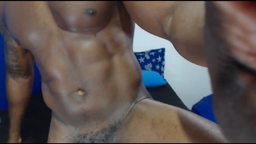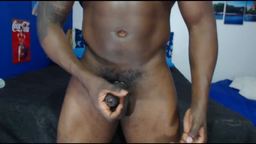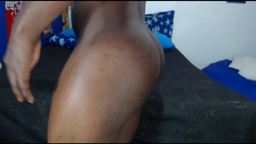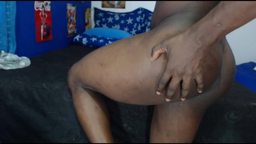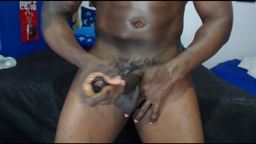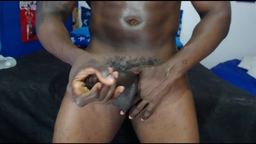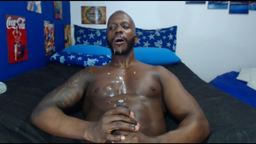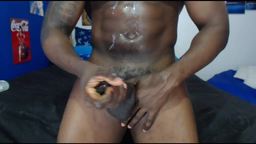 3,268
100%
Burly BBC Makes a Mess
Axel Steele
|
Directed by:
sliver321
on September 5, 2020
Price:

75 credits

Length:

7:56

Size:

1280 x 720

Bitrate:

1534

File Size:

91.45 Mb
Jerking Off
Cumshots
Big Cock
This smoldering ebony stud strokes his BBC to multiple orgasms. He is like a fire hydrant filled with love juice. Super hot cum show!
Jaycum
February 10, 2021
"In this 8 minute video, Axel treats us to his lovely hot body, his big tasty ass and hole, before he gives us his huge juicy cock shooting a mass of cum up his body, some it reaching his face and mouth. Then we are treated to a second cumming which spurts out onto the desk. Amazing show mmmm."
PrinceOfPassion
September 14, 2020
"Now that's launching some milk - Incredible"
Age: 32
Cock: 24cm (9in) Uncut
Pubic Hair: Shaved
Age: 32
Cock: 24cm (9in) Uncut
Pubic Hair: Shaved