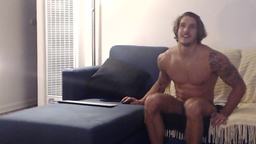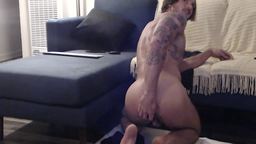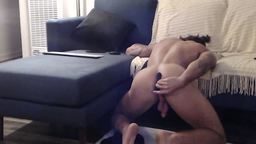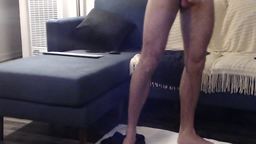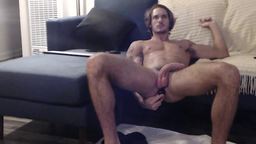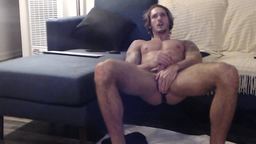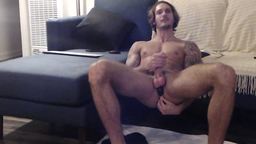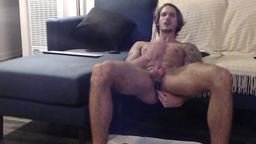 678
100%
Group Chat: Gorgeous Clark Uses a Vibrator and Cums Hard
Clark Parker
|
Directed by:
MoWally
on September 25, 2018
Price:

75 credits

Length:

9:49

Size:

1280 x 720

Bitrate:

2107

File Size:

155.38 Mb
Amateur
Straight
Vibrator
This stunning model displays his naked body, inserts the vibrator, stokes and cums. Breathtaking.
jipjip
September 29, 2018
"I've been coming to this site for over a dozen years. Clark is one of the hottest, handsomest men I've ever seen here or anywhere. Here he is naked almost immediately, inserts a vibrator, strokes sensuously while he displays his beautiful body and cums hard after the 8 minute mark. What a man! Highest rating."