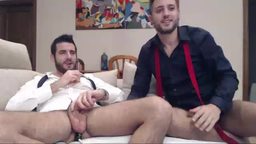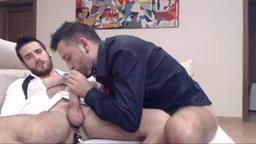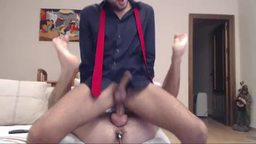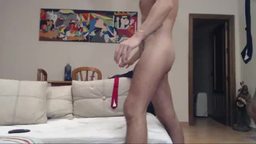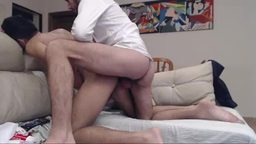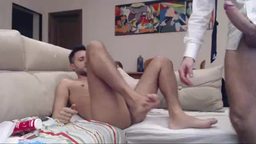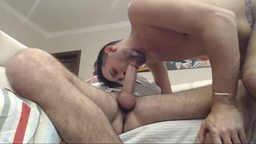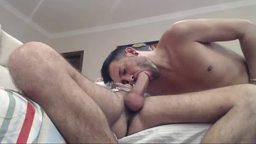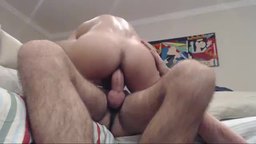 377
100%
Invisible Videos on the Cloud of Mine
Dani & Javi Strong
|
Directed by:
jochecho46
on November 28, 2017
Price:

160 credits

Length:

31:48

Size:

640 x 360

Bitrate:

588

File Size:

140.41 Mb
Amateur
Some of my invisible videos are somewhere on the cloud. It may be look like this. Director was the guy at the hookup site I guess . I will introduce to you guys when I find them.
DJtx80
December 11, 2017
"These are the sexiest two on here!! Such a show of sucking and fucking and cum in the ass! Hot!!"
Age: 31
Cock: 21cm (8in) Uncut
Pubic Hair: Shaved
Age: 31
Cock: 21cm (8in) Uncut
Pubic Hair: Shaved