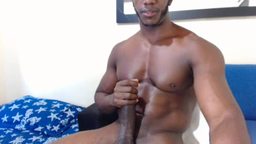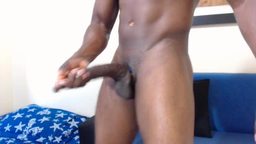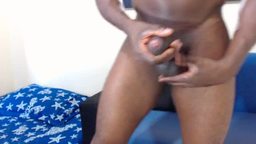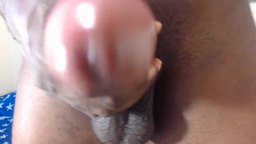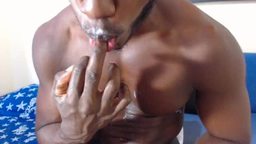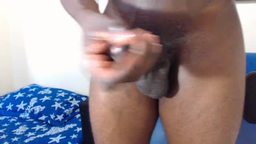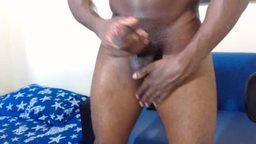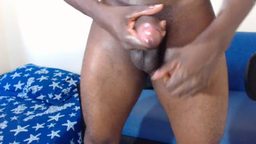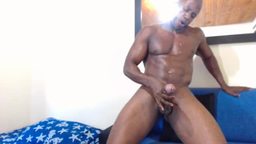 192
100%
Group Chat: Huge and I Mean Huge Black Cock Cumming
Axel Steele
|
Directed on February 17, 2017
Price:

120 credits

Length:

14:59

Size:

640 x 360

Bitrate:

931

File Size:

104.85 Mb
Muscles
Jerking Off
Cumshots
And up in your face cock cumming with loads of cream. Sexy body with muscle build. Do not get to close or you might get blown away.
iwantit2
August 31, 2022
"A CANNO ERUPTS SEVERAL TIMES. GOOD BOI. FEED ME AND FUCK ME !!! DAYUM BABY ..."
640509040147
July 31, 2018
"This guy is a Cum Machine! Shoots two big loads with dripping pre-cum from that Big Black Cock"
Age: 33
Cock: 24cm (9in) Uncut
Pubic Hair: Shaved
Age: 33
Cock: 24cm (9in) Uncut
Pubic Hair: Shaved