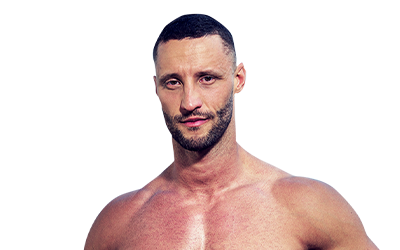 See My Ink Discount -
PROMO NOW OVER!
Your eyes are glued to his tattoos. Gazing upon his inked-up physique is like touring an art gallery where every piece has you mesmerized. Visit his private studio during See My Ink. Admire his fine details while he strives to make the daily top 8 and win a $200 bonus.
This contest has ended.
View the final model contest results below and be on the look out for the next exciting promo!
Top 8
In The Running
Past

Promos